The opportunity to innovate and build a brighter future is just a few clicks away. Whether it's bringing a new medical device to market, developing the next sustainable energy source, deploying solutions in the public sector, meeting the demands of the fast-paced technology landscape, or whatever your unique technical expertise – look no further than Oxford to embrace your passion and achieve professional satisfaction.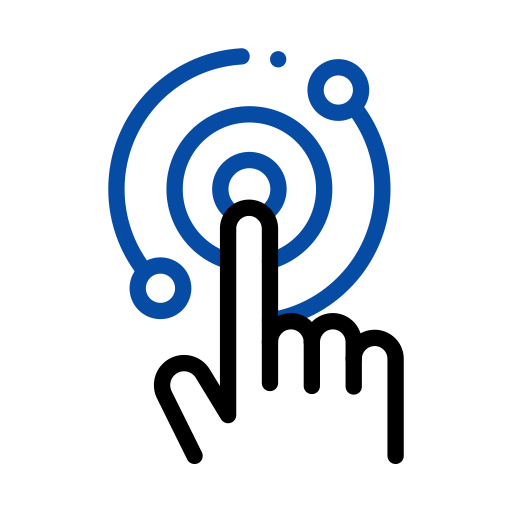 Technology & Communications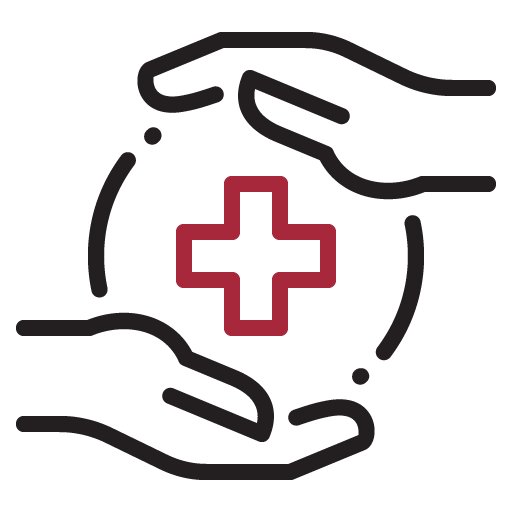 The Right Opportunity.
Right Now.
Becoming an Oxford consultant is not just another job, it's an opportunity to be part of something big. With us, you can develop professionally, collaborate with other highly technical people, and enhance your reputation.
Finding the right talent in a remote location in Germany presents a unique set of challenges....