Financial Services


& Insurance
Helping Clients Navigate a Complex World. Consultants who work in the financial and insurance industry play a critical role in giving expert advice to clients looking to make informed decisions. The solutions you provide are crucial to mitigate risk, minimize fraud and maintain compliance. Be part of helping our clients navigate this complex and ever-changing field.

A World of Opportunities
and Challenges 
Working in the financial services and insurance industry puts you right in the center of the global economy. You will work with a broad range of clients on game-changing projects, as technology reshapes the space.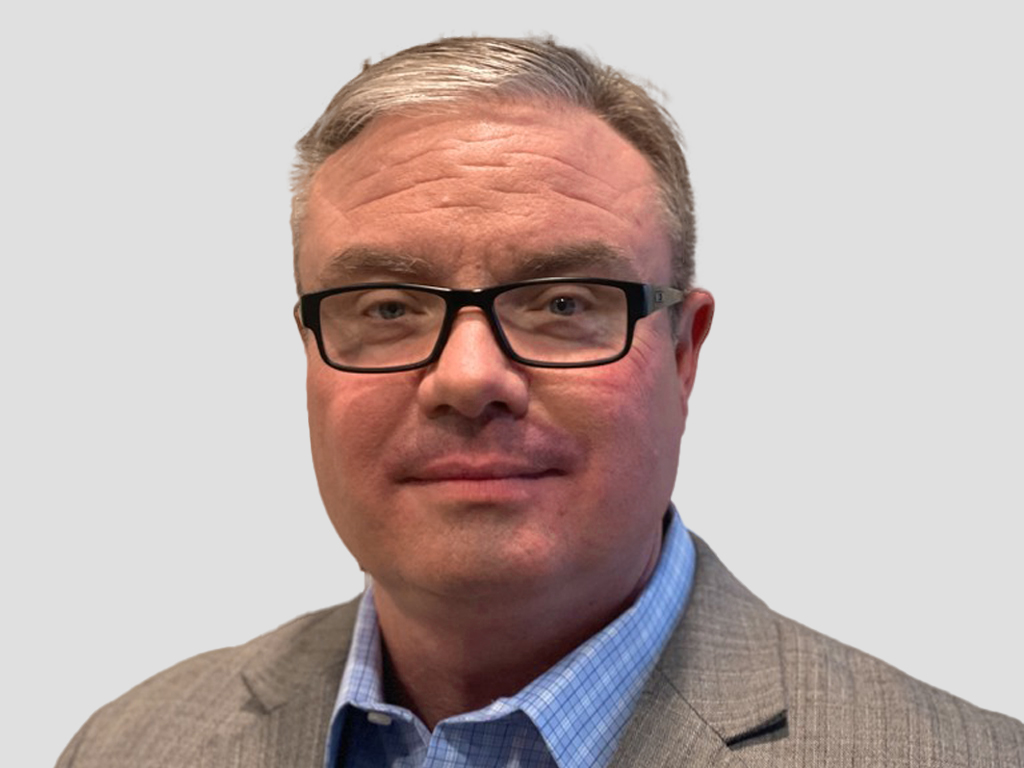 Stephen Slayton
Senior Vice President, Global Strategic Accounts
Rob Andersen
Vice President, Technology Leader
Stefan Feldmeier
Technology Sales Director
Tom Ricardo
Cloud Practice Director
Alie Doostdar
Digital Transformation Practice Director
We focus on a range of areas within the industry to prepare our clients for the inevitable changes that will come. You can help to future-proof these organizations and further develop your experience.
FinTech
The world of payments and transactions is undergoing constant, rapid change. To stay ahead in this world of uncertainty, businesses need reliable advice from an expert source. That's where you come in. Are you ready to help businesses scale their fintech solutions?
Banking
Digital advances are eroding the traditional edge once held by brick-and-mortar banks, opening the door to new competitors - and security risks. Join our retail banking consulting teams to help businesses master the skills required to remain safe, compliant, and relevant.
Insurance
We help insurers develop and execute strategies that leverage new digital capabilities, increase profitability, and gain competitive advantage from advanced analytics. Sound like a challenge you'd enjoy? Start a conversation with us about taking your consulting career forward.
We support you every step of the way. We help you enhance your skills, improve client relationships, and achieve greater success. We empower you to bring your best solutions to this highly-competitive industry of financial services and insurance.
Cloud Technology
AWS
Azure
Google Cloud
Oracle Cloud
Machine Learning & Big Data
Computer & Machine vision
Data Lifecycle Management
Master Data Management
Data Governance
System Integrations
 Cybersecurity
Endpoint Security
Threat Modeling
Secure Architecture
Secure Communications
Encryption
Network & Cloud Security
IoT Security
 Digital Transformation
CX/UX
UI/UX
Industry Twins
Innovation & Productivity Culture
Operational Agility
Transformational Leadership
 Enterprise Applications
SAP
Infor M3/S3
Workday
PeopleSoft
Salesforce
Oracle
Kronos
MS Dynamics
JD Edwards
Business Intelligence
Power BI
Tableau
Qlik
Zoho
Tibco
SAS
Data Engineering
Big Data Infrastructure
Database Management Systems
Systems Integration
Snowflake
Databricks
Data Lake
Infrastructure Modernization
M365
Microsoft Windows Server
Active Directory
On-Prem Migrations
ZTNA
Network & Data Center
ZTNA
SDWAN
NAC Implementation
Micro segmentation
Firewall
 Software & Application Development
Embedded Software
Systems Software
Desktop Applications
Web & Mobile Applications
Requirements Analysis
Software Testing
Market Data Services
Risk Analysis & Management
Data Retention
Cyber Resiliency
Data Feed Connectivity
API integration
API
REST (Representational state transfer)
SOAP (Simple Object Access Protocol)
ROC (Remote Procedural Call)
Artificial Intelligence
Computer & Machine Vision
Natural Language Processing
Robotics
Speech Recognition
Virtual Reality
Expert Systems
IoT
Mobile Applications
Open-source Development
Embedded Application
API Design, Automation & Testing
Requirements Analysis
Software Architecture & Design
Secure Communications
Board Layout & Design
Verification & Validation
The Right Opportunity.
Right Now.
Becoming an Oxford consultant is not just another job, it's an opportunity to be part of something big. With us, you can develop professionally, collaborate with other highly technical people, and enhance your reputation.
AI and Big Data are transforming the financial services industry. As the technology evolves, your...