Technology


& Communications
Empower your Clients with Innovative Solutions. Looking to make a mark in the dynamic and ever-shifting field of technology and communications? With Oxford, you can share your skills with world-leading businesses seeking to harness the power of cutting-edge technology.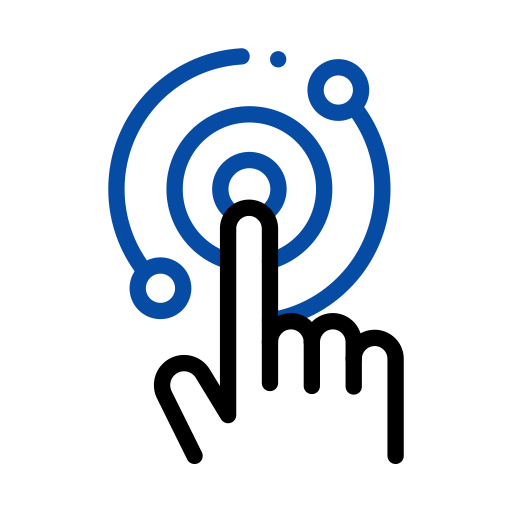 An Industry Fueled by
Innovation & Disruption
If you enjoy pushing boundaries and bringing pioneering technology to market – then partner with Oxford for your next opportunity. We will present you with a broad range of opportunities where work is not only exciting, it's meaningful.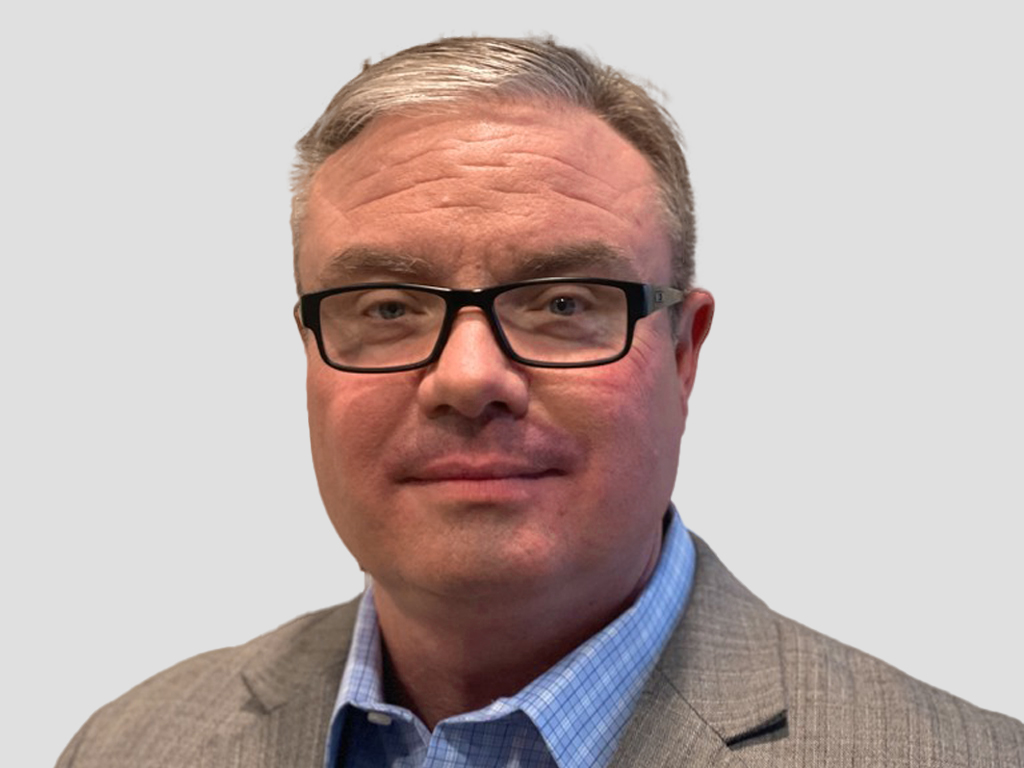 Stephen Slayton
Senior Vice President, Global Strategic Accounts
Rob Andersen
Vice President, Technology Leader
Stefan Feldmeier
Technology Sales Director
Alie Doostdar
Digital Transformation Practice Director
Tom Ricardo
Cloud Practice Director
Jason Gutsch
Quality Systems Practice Director
Using feedback from our clients and consultants, Oxford understands the direction the technology and communications industry is heading. Let us help you identify your next consulting opportunity where you can support our clients to become smarter, stronger businesses.
Software & Hardware
Join our global network of thousands of software and hardware experts, working on cutting-edge development for some of the world's sharpest companies. If you have the right mix of talent and strategic thinking, start a conversation with us to take your consulting career to the next level.
Wireless & Services
Can you advise businesses on the best wireless strategy or the most appropriate technology for their network? If so, get in touch and become part of our global network of experienced consultants working to help businesses deliver efficient ROI.
E-Commerce
Are you ahead of the curve when it comes to industry trends? Always aware of the next game-changing software? You belong at Oxford, where you will be part of a team of e-commerce professionals, providing tailored advice and practical e-solutions to businesses worldwide.
As a consultant in the technology and communications industry, staying up to date with the latest trends is key to our clients. We value your expertise and are ready to support you in finding your next opportunity.
Cloud Technology
AWS
Microsoft Cloud
Google Cloud
Oracle Cloud
Enterprise Applications
SAP
Infor M3/S3
Workday
PeopleSoft
Salesforce
Oracle
Kronos
MS Dynamics
JD Edwards
Business Intelligence
Power BI
Tableau
Qlik
Zoho
Tibco
SAS
Data Engineering
System Integrations
DBMS
Big Data Infrastructure
Snowflake
Databricks
Data Lake
Artificial Intelligence
Computer & Machine Vision
Natural Language Processing
Robotics
Speech Recognition
Virtual Reality
Expert Systems
Machine Learning
Chatbot Development & Deployment
Text Identification
Computer & Machine vision
Prediction
Robotics
Cybersecurity
Endpoint Security
Threat Modeling
Secure Architecture
Secure Communications
Encryption
Network & Cloud Security
IoT Security
Digital Transformation
CX/UX
UI/UX
Industry Twins
Innovation & Productivity Culture
Operational Agility
Transformational Leadership
Industry 4.0
 Infrastructure Modernization
M365
Microsoft Windows Server
Active Directory
On-Prem Migrations
Network &  Data Center
Storage Management
Business Continuity & Disaster Recovery
System & Server Management
Virtualization & Cloud Computing
Software & Application Development
Device Driver & Firmware
Embedded Systems Architecture
Object Oriented Analysis & Design
System Modeling
Application Modernization
Enterprise Architecture
Secure Communications
Board Design & Layout
Verification & Validation
 5G
gNodeB Test & Automation
OAM & Platform Design
gNodeB Tool & Development Environment Design
User Equipment
Software Design & Development
Embedded Low Level & Middle Tier Applications
OSI model development
IoT
Mobile Applications
Open-source Development
Embedded Application
API Design, Automation & Testing
Requirements Analysis
Software Architecture & Design
Secure Communications
Board Layout & Design
Verification & Validation
Blockchain
Public
Permissioned
Consortium
Hybrid
Sidechains
Layers
The Right Opportunity.
Right Now.
Becoming an Oxford consultant is not just another job, it's an opportunity to be part of something big. With us, you can develop professionally, collaborate with other highly technical people, and enhance your reputation.
In this whitepaper, you will learn how implementing or streamlining eQMS software can create...