Strategic Solutions for Enhanced Government Services. We provide strategic solutions to execute mission-critical initiatives across civilian, defense, federal state, local, and health agencies.

Navigating a Confidential Space with Professionalism and Discretion
Our consultants have a deep understanding of federal, state, and local processes and regulations to help you plan and execute in confidence. We focus on providing expertise in areas such as pre-award teaming and post-award execution to develop and implement innovative solutions that improve service delivery and enhance day-to-day operations.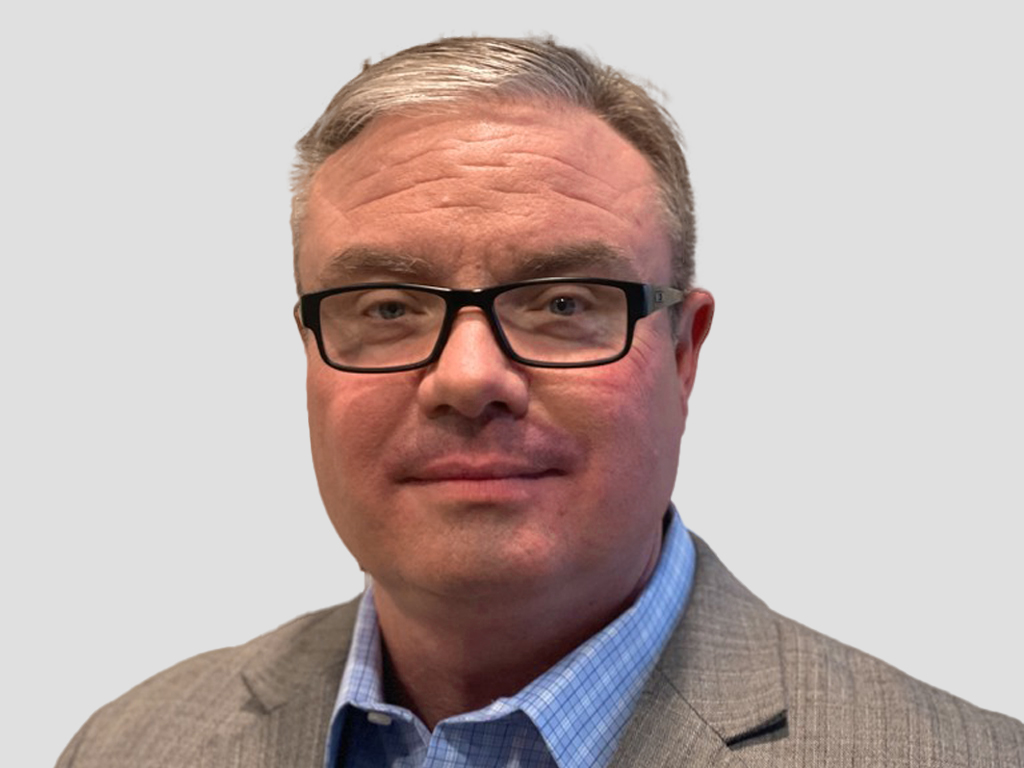 Stephen Slayton
Senior Vice President, Global Strategic Accounts
Stefan Feldmeier
Technology Sales Director
Tom Ricardo
Cloud Practice Director
Jason Gutsch
Quality Systems Practice Director
We provide a strategic focus on federal, state, local, and education in order to support long-term challenges, affordably.
Federal
Our core capabilities and services are provided to customers supporting federal agencies; Department of Agriculture, Department of Defense, Department of Energy, Department of Justice, NASA, Healthcare, and civilian agencies. Combining our government services experience with commercial best practices, we provide federally aligned clients with pre-approved and vetted resources, which is critical to mitigating risks and serves as a major priority in our screening process.
State, Local & Education
Today's state and local governments and educational institutions (SLED) face difficult technology challenges: Extensive geographic locations, collaboration demands, diverse end-user needs and skill sets, and secure access and handling of sensitive data. We understand the challenges of balancing innovation with budget. Combining our government services experience with our deep experience in higher education ensures our clients receive low-risk and on-time delivery of solutions that have measurable benefits.
We work closely with government organizations like yours to enhance your operations and provide sustainable efficiencies. Our pre-vetted consultants provide strong technical expertise throughout all aspects of the public sector.
Cloud Technology
AWS
Microsoft Cloud
Google Cloud
Oracle Cloud
Artificial Intelligence & Machine Learning
Computer & Machine Vision
Deep Learning
GPU Acceleration
Data Security
Robotics
Workflow Development
DevSecOps
Data Management
Data Engineering
System Integrations
DBMS
Big Data Infrastructure
Snowflake
Databricks
Data Lake
 Cybersecurity
Endpoint Security
Threat Modeling
Secure Architecture
Secure Communications
Encryption
Network & Cloud Security
IoT Security
Network & Data Center
DevOps Engineering
Firewall
Campus Networking
Core & Switch
SDWAN and ZTNA
Micro-segmentation
Business Intelligence
Power BI
Tableau
Qlik
Zoho
Tibco
SAS
 Software & Application Development
Object Oriented Analysis & Design
Military Specifications Standard
Requirements Analysis
Embedded Software
Systems Software
Test Protocol Development & Execution
Verification & Validation
Hardware Design
High-Performance Computing
SoC, CPU, GPU & Memory
Board Layout & Design
Embedded Software & Systems
Storage Management
Network & Cloud Security
Custom Fit Solutions.
Designed AroundYou.
Business is not one-size-fits all, and that's why Oxford's global network of pre-vetted expert consultants is your perfect partner. Whether you need to rapidly update your enterprise systems, want us to manage a project from start to finish, or need help transforming your business into the digital age, we're ready to help you succeed.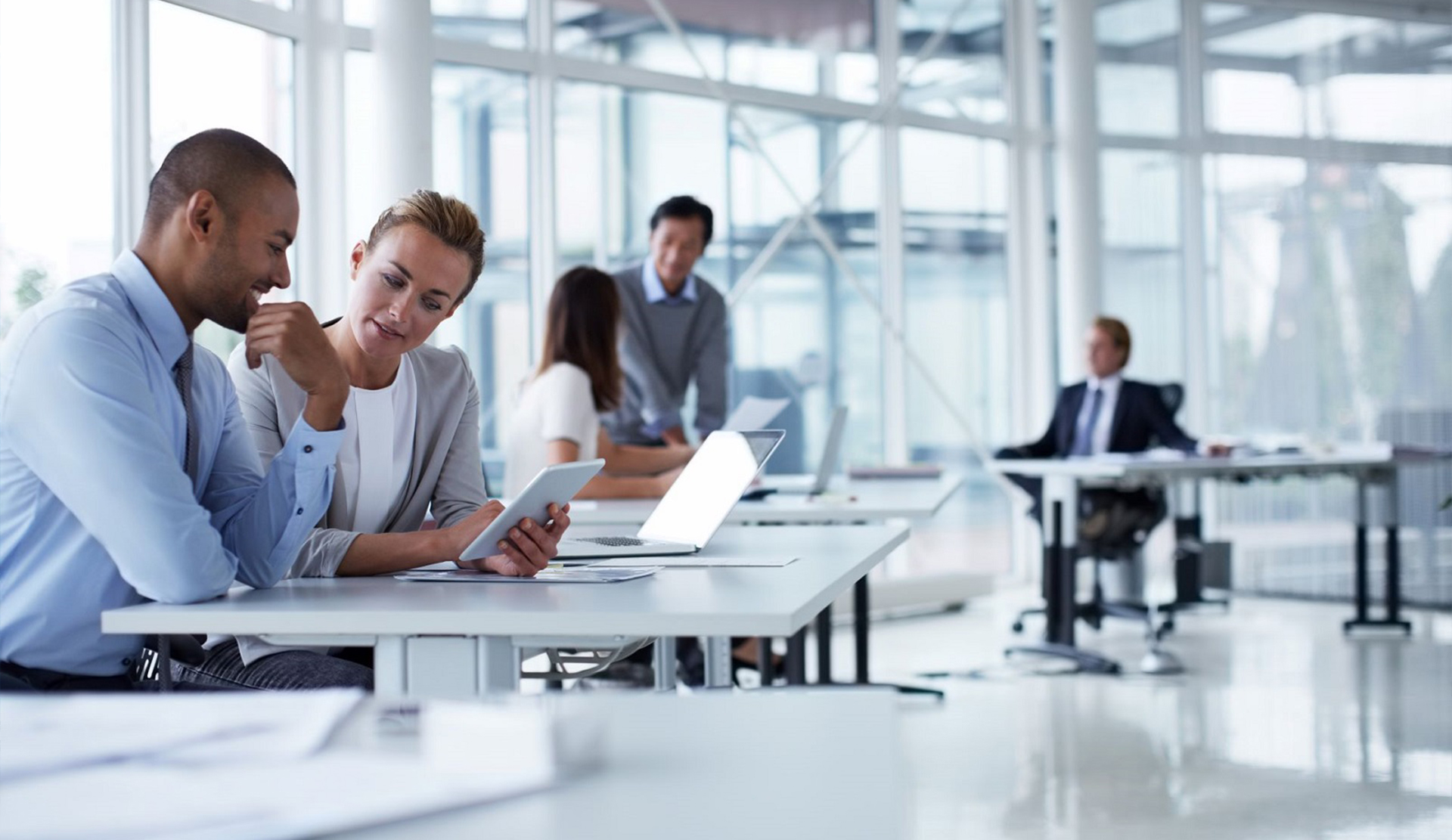 Modern Enterprise
We design and develop solutions to optimize a company's business through smart use of people, process, technology, and data. Our solutions give you the insight and control you need to improve how your business is run.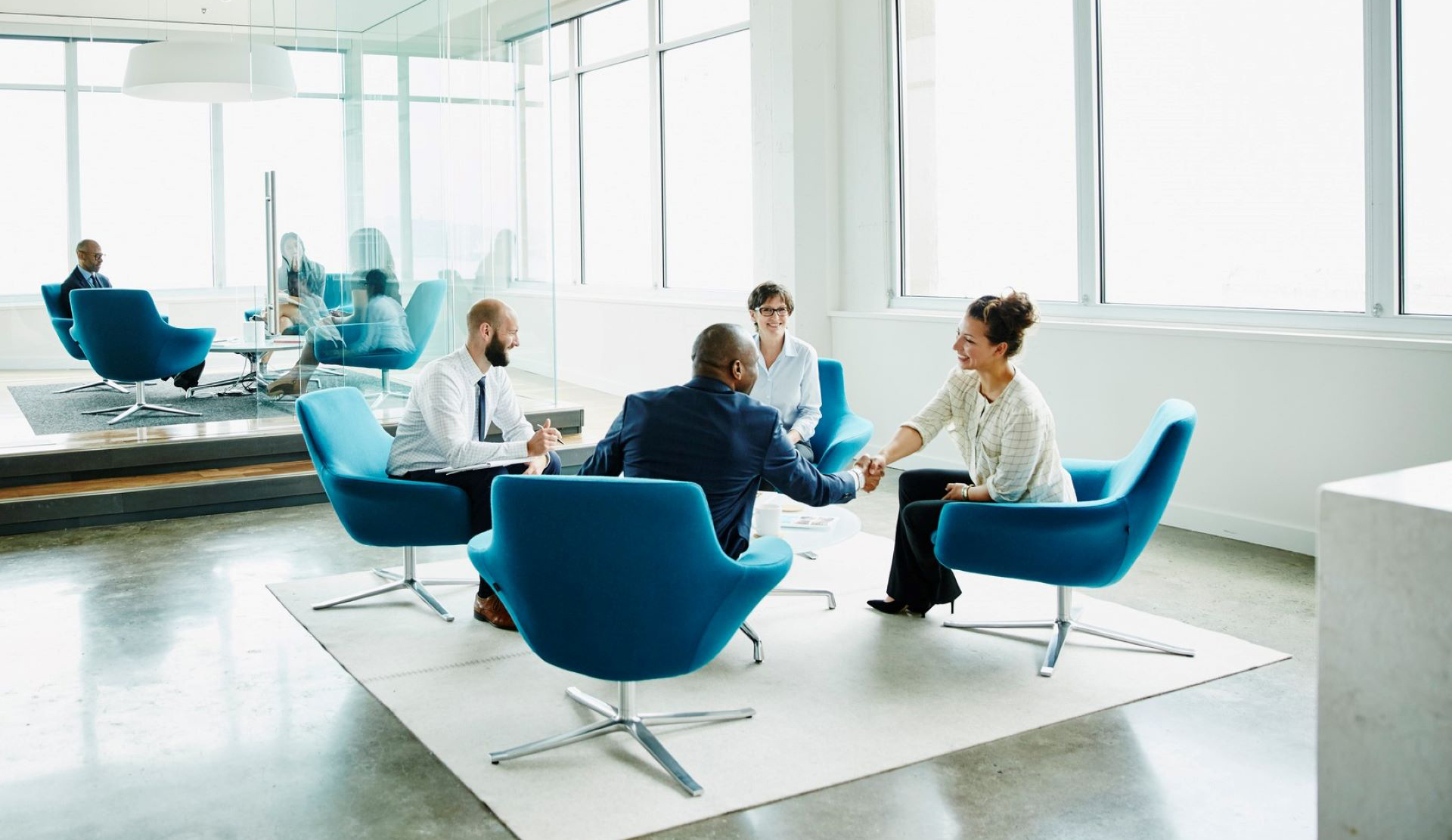 Workforce Mobilization
We work with you to tailor our approach to best fit your needs. Whether you want co-managed staff augmentation or fully outsourced projects, we've got all you need.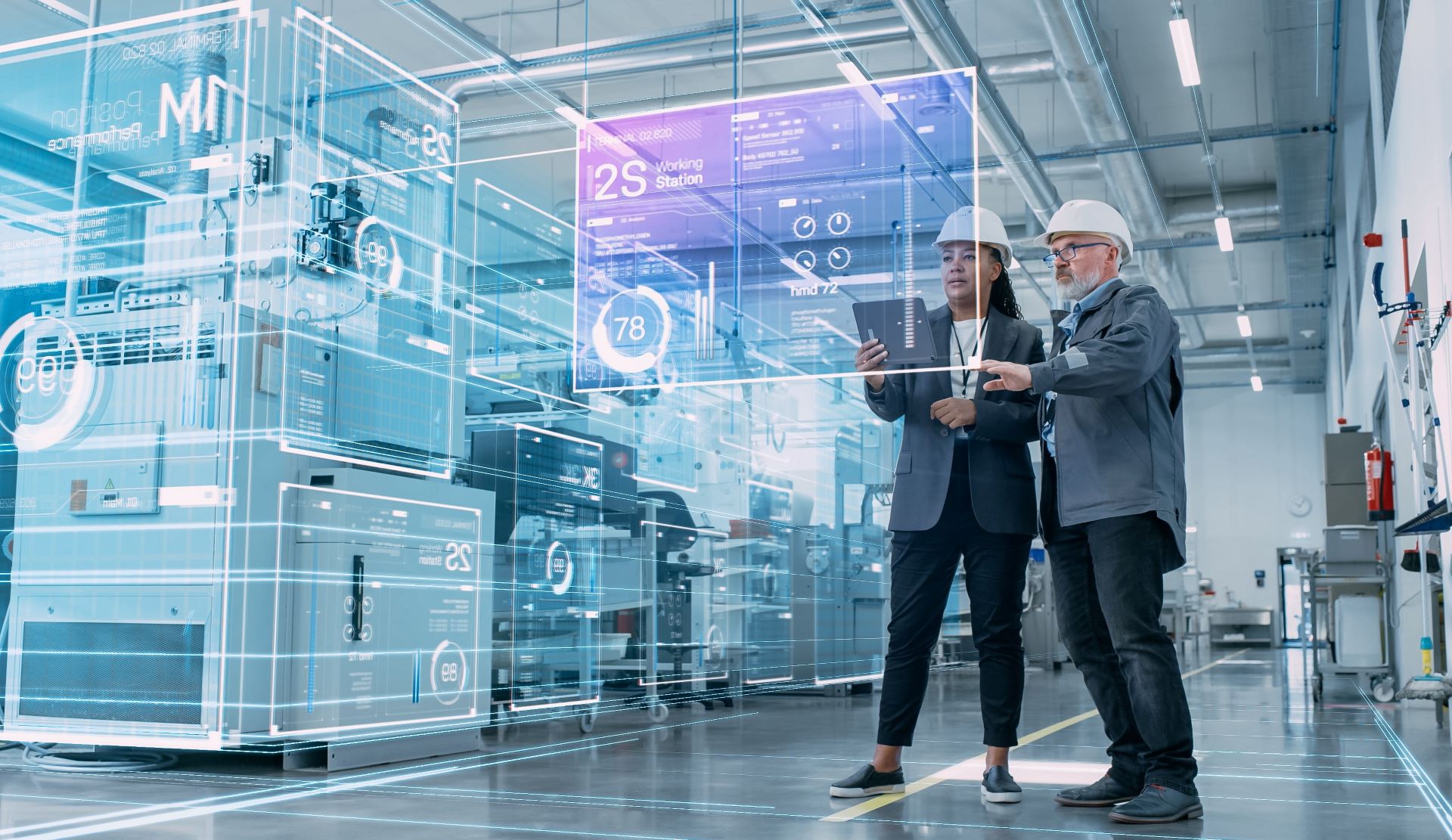 Digital Transformation
We help you accelerate business growth with the latest technology, turning you into a digital-first enterprise.
The Right Talent.
Right Now.
When you're ready, so are we. We have the right people prepared to work at a moment's notice, so you can confidently tackle your projects on your time.
High-performance computing (HPC) has the power to unlock unparalleled speed, efficiency, and...