We deeply understand the complexities involved in acquiring and managing talent – and that's why thousands of organizations around the world trust us to help them navigate their way to success. From fulfilling long-term staffing requirements, to partnering closely on short, medium, or long-term projects, we customize our workforce solutions resource mobilization to fit your requirements.
We're Ready with the Right People
When you're ready, so are we. We have the right people prepared to work at a moment's notice, so you can be confident your projects run on your time.
Talent Management Solutions
Health Information Management
Talent Management Solutions
With thousands of consultants currently engaged with our clients, you can take it that we're good at managing people. We offer tailored solutions for your talent management, from recruiting and resource scaling to workforce management. We can also act as the primary supplier for your resource needs.
Health Information Management
We excel in managing the Mid-Revenue Cycle and can quickly provide coding, auditing, and CDI services. We also offer solutions for Edits and Denials Remediation, DRG Validation, Provider and Coder Education, Registry Services, Charge Master Reviews, and Revenue Cycle Management.
Staffing 
Each person we match you with has been pre-screened, interviewed, and verified to be the best fit for your requirements. Our goal is to make sure you have everything you need to be successful - and that starts with the right people. 
Unrivaled Industry Expertise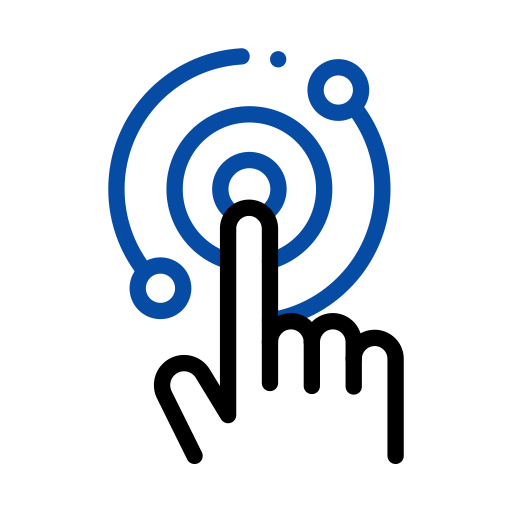 Technology & Communications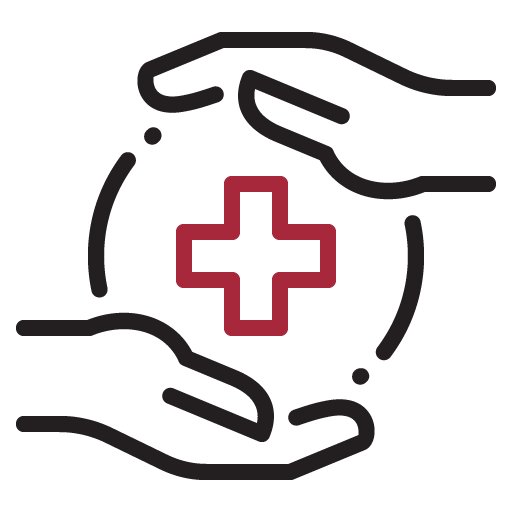 Financial Services & Insurance

Finding the right talent in a remote location in Germany presents a unique set of challenges....
The Right Solution.


Right Now.
Talent is everywhere, expertise is not. Oxford knows the difference and that's why you'll want us on your side when it comes to making your business great.