Few industries experience rapid change like life sciences, and that's why Oxford's network of industry-specific expert consultants are priceless. Let us help you reshape the life sciences industry with the highest caliber professionals at your fingertips.
Collaborating For a Healthier World
Our global network of pre-vetted professionals empowers Oxford to deliver industry-specific experts to you at a moment's notice. Whether you're developing new products, initiating clinical activities, increasing your manufacturing output, validating your processes and systems, or implementing systems to maintain regulatory compliance, we have what you need.
Dana Schliebner
Vice President, Industry Leader
Gary Bergman
Life Sciences Managing Practice Director
Jason Gutsch
Quality Systems Practice Director
Ken Macklem
Software Practice Director
We understand that the life sciences industry is high-tech, innovative, and highly diverse – just like Oxford. We work with market-leading life sciences companies to deliver innovative solutions for the future, elevating your company to the next level – even when you don't know how to get there.
Pharmaceutical
The industry is exploding with innovation - we look forward to partnering with you during these exciting times. Our seasoned consultants can help you navigate challenges across a broad range of services like research and development (R&D), regulatory, compliance, quality, operations, and supply chain initiatives.
Biotechnology
We specialize in supporting biopharmaceutical and biotechnology companies throughout the entire product lifecycle. Whether it's during the development phase or post-market surveillance, we offer a wide range of solutions that assist our clients in navigating industry advancements and enhancing long-term value.
Medical Device
We take pride in the exceptional reputation our medical device consultants have built among our global client partners. Our experienced team brings extensive industry knowledge, specializing in assisting manufacturers to efficiently and effectively meet the rigorous requirements of medical devices and in vitro diagnostics (IVDs). With our expertise and guidance, we help companies navigate the regulatory landscape seamlessly, enabling you to bring safe and compliant products to market.
With every project, we are focused on taking your business to the next level. Whether that means an individual consultant or a full project team, we will do what it takes to ensure that your business is ready to take on the challenges of a regulated, ever-shifting industry.
Research & Development
Analytical Chemistry
Design Specification Development/Review
Mechanical & Electrical Engineering
Product Development
Technical Transfer & Scale Up
Regulatory Affairs
EU MDR & IVDR
International Submissions
International Standards & Regulations
Post Market Support
Strategy
Clinical
Biometrics
Medical Writing
Clinical Operations
Medical Affairs
Bioinformatics
Data Management
Manufacturing
Person-In-Plant Support
Production & Process Development
SOP Creation & Technical Writing
Supply Chain/Supplier Controls
Technology Transfer
Operational Technology
ERP & MRP
MES
LIMS
Automation & Controls
Cybersecurity
Data Integrity
Project Controls
Project Scheduling
Cost Controls
Project Management
 Commissioning, Qualification & Validation
Process & Equipment Validation
Computerized Systems & Automation Validation
Test Method Validation
Cleaning Validation
Software Validation
Quality Assurance
QMS Transformation
Risk Assessment/Analysis/Management
Regulations & Standards Compliance
Post Marketing, CAPA & Nonconformance
Change Control
 Quality Control
Test Method
Investigation
Microbiology
Stability
Product Testing
 Laboratory Services
Quality Assurance
Quality Control
Cell & Gene Therapy
Microbiology & Molecular Biology
Chemistry
Production Operations
 Supply Chain
Supplier Audits
Supplier Controls
Specification Development
Inventory Control
Systems & Infrastructure
 Post Market
Complaint Management
Audit & Inspection Readiness
Remediation
Risk Mitigation
Surveillance
 Enterprise Applications
SAP
Infor M3/S3
Workday
PeopleSoft
Salesforce
Oracle
Kronos
MS Dynamics
JD Edwards
Custom Fit Solutions.
Designed Around You.
Business is not one-size-fits all, and that's why Oxford's global network of pre-vetted expert consultants is your perfect partner. Whether you need to rapidly update your enterprise systems, want us to manage a project from start to finish, or need help transforming your business into the digital age, we're ready to help you succeed.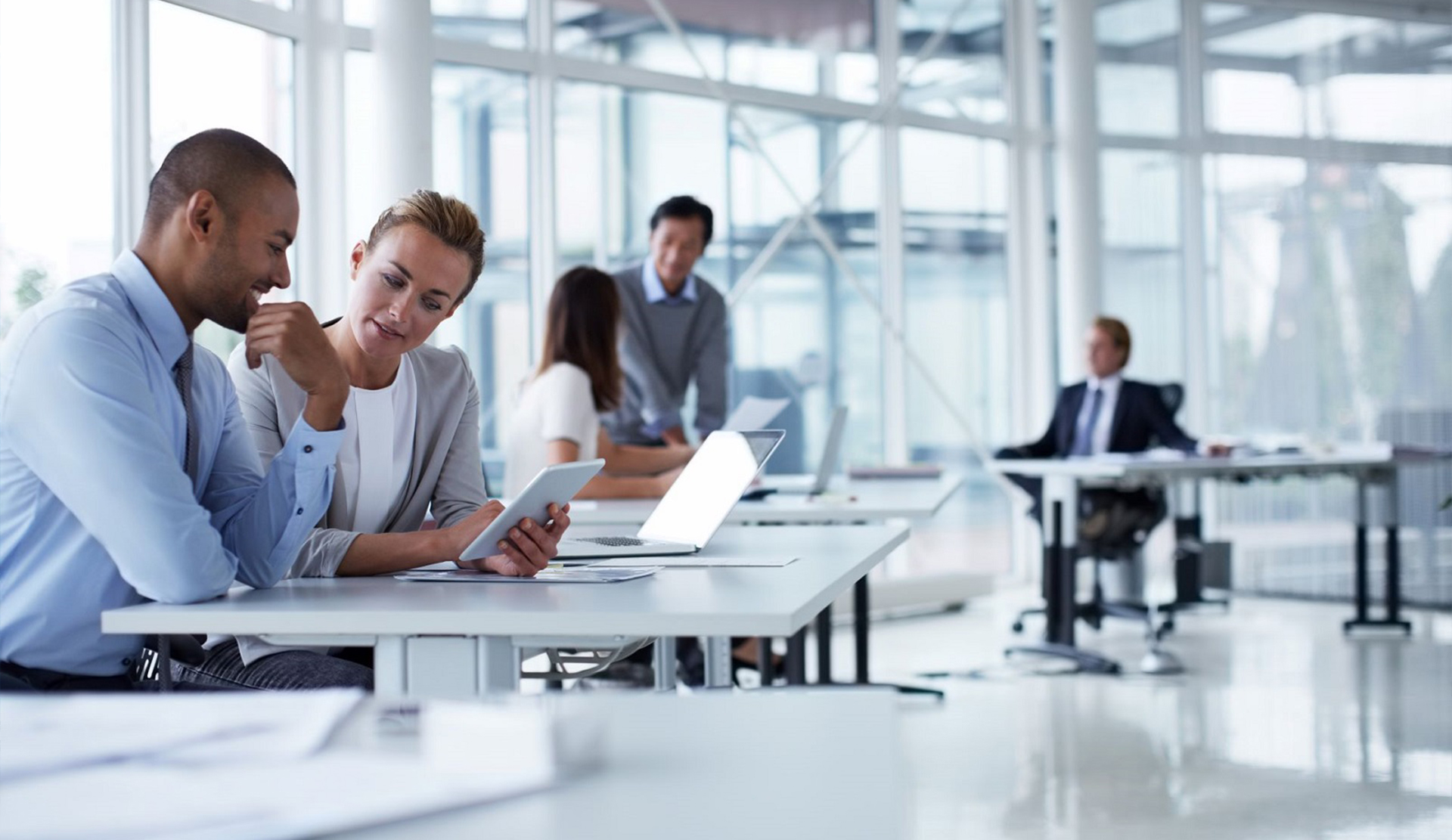 Modern Enterprise
We design and develop solutions to optimize a company's business through smart use of people, process, technology, and data. Our solutions give you the insight and control you need to improve how your business is run.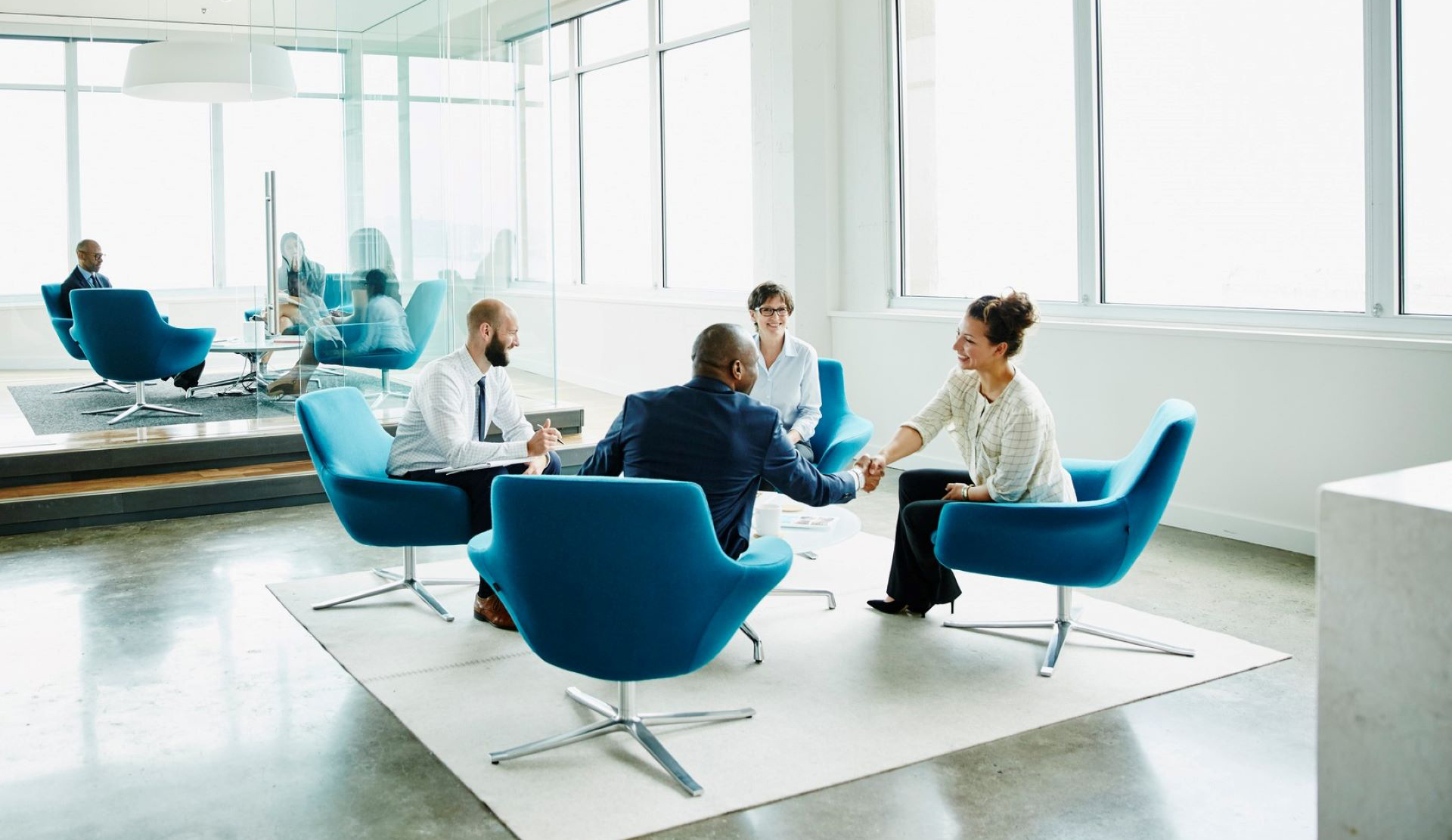 Workforce Mobilization
We work with you to tailor our approach to best fit your needs. Whether you want co-managed staff augmentation or fully outsourced projects, we've got all you need.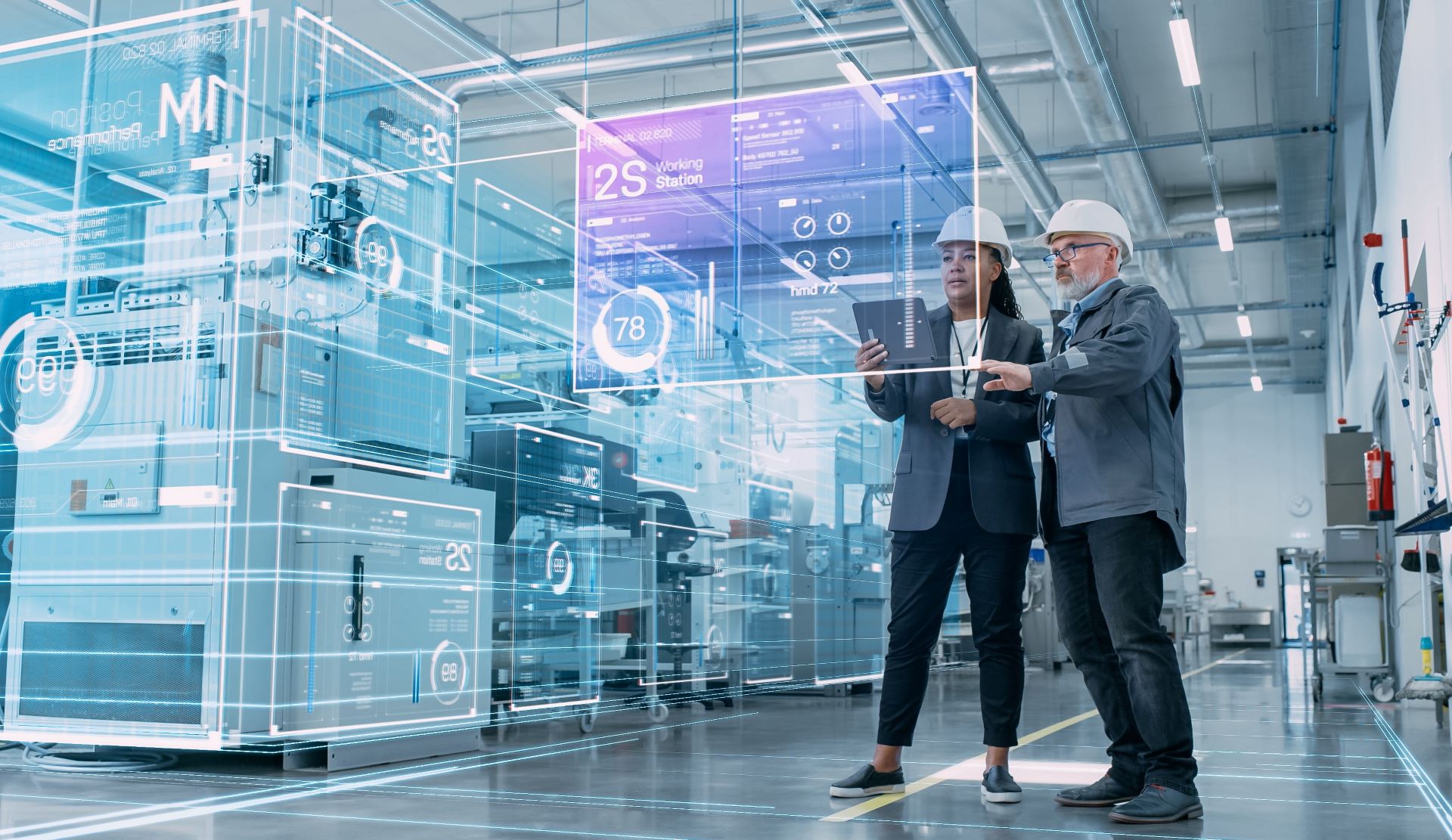 Digital Transformation
We help you accelerate business growth with the latest technology, turning you into a digital-first enterprise.
The Right Talent.
Right Now.
When you're ready, so are we. We have the right people prepared to work at a moment's notice, so you can confidently tackle your projects on your time.
Finding the right talent in a remote location in Germany presents a unique set of challenges....