In an industry where the slightest detail can make all the difference, you need the right people on your side. Oxford's healthcare consultants are prepared to support your organization just as you support your patients and customers.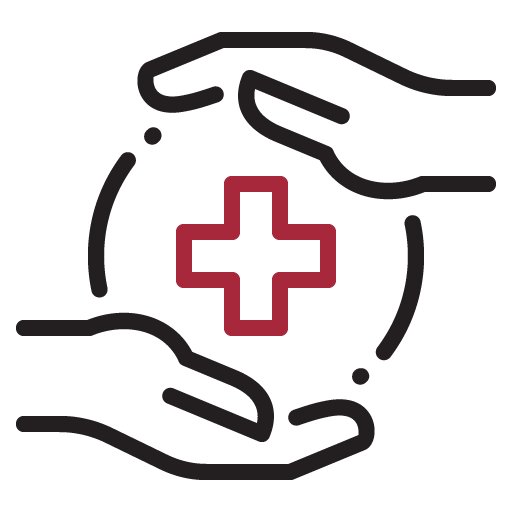 Our healthcare solutions are built by experts with strong industry experience to help you meet your organization's goals of better access, enhanced experience, and improved patient outcomes.
Vanessa Whitehead
Vice President, Healthcare Technology
Carrie Ayala
HIM Practice Director
Our service offerings include digital health IT, AI, cloud, and mid-revenue cycle expertise, to support your overall technology roadmap.
Provider
We are dedicated to helping healthcare organizations on their digital journey, so that you can provide better patient and user experience, improved accessibility to care, and better outcomes. We have the best solutions and people on demand to ensure success.
Payer
As regulatory pressure, economic constraints, and new technologies increase pressure on the healthcare industry, the success of payer organizations is increasingly judged by the quality of the health outcomes they deliver. Our healthcare payer consulting offers a comprehensive range of services that integrate extensive business, clinical, and technical expertise to help you improve profitability and productivity.
Like creating a relationship with a patient, we get to know you first. That way, when you need something, we understand exactly how to help. Whether it's regulatory concerns or improvements to coding, we have the right person or team to help create the outcomes you want.
HIM Services
Coding & Auditing
CDI
Registry
 EHR Consulting
Epic
Oracle Health (Cerner)
Cloud Technology
AWS
Azure
Google Cloud
Oracle Cloud
 Digital Solutions
AI & Machine Learning
Interoperability
Data & Analytics
Applications Development
CX/UX
Enterprise Applications
Infor S3
Workday
PeopleSoft
Salesforce
Oracle
Kronos
JD Edwards
 Cybersecurity
Endpoint Security
Threat Modeling
Secure Architecture
Secure Communications
Encryption
Network & Cloud Security
IoT Security
Application Development
Web Application Programming
Software as a Medical Device
Payer Solutions
Claims Management
Risk Adjustment
Custom Fit Solutions.
Designed AroundYou.
Business is not one-size-fits all, and that's why Oxford's global network of pre-vetted expert consultants is your perfect partner. Whether you need to rapidly update your enterprise systems, want us to manage a project from start to finish, or need help transforming your business into the digital age, we're ready to help you succeed.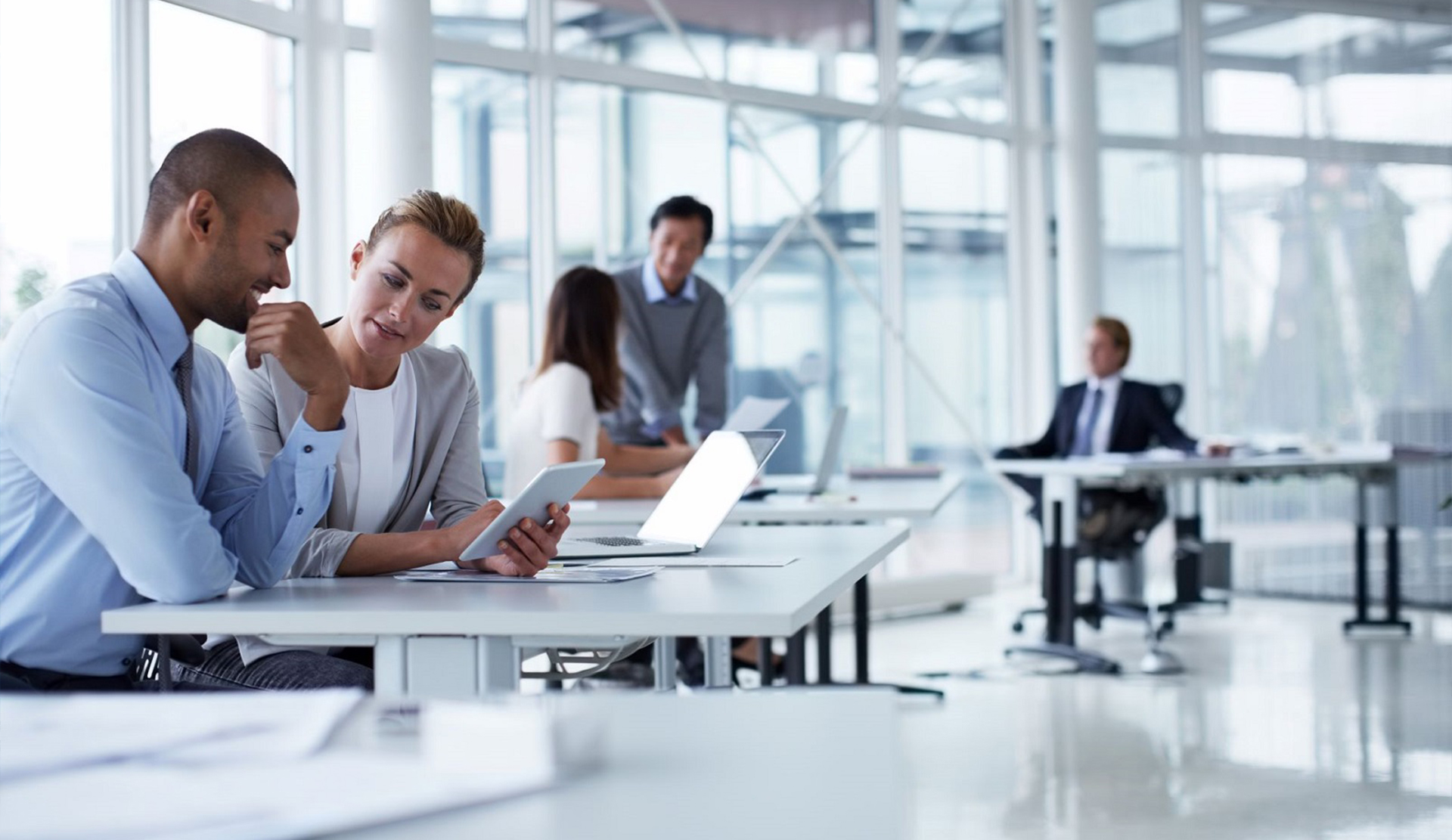 Modern Enterprise
We design and develop solutions to optimize a company's business through smart use of people, process, technology, and data. Our solutions give you the insight and control you need to improve how your business is run.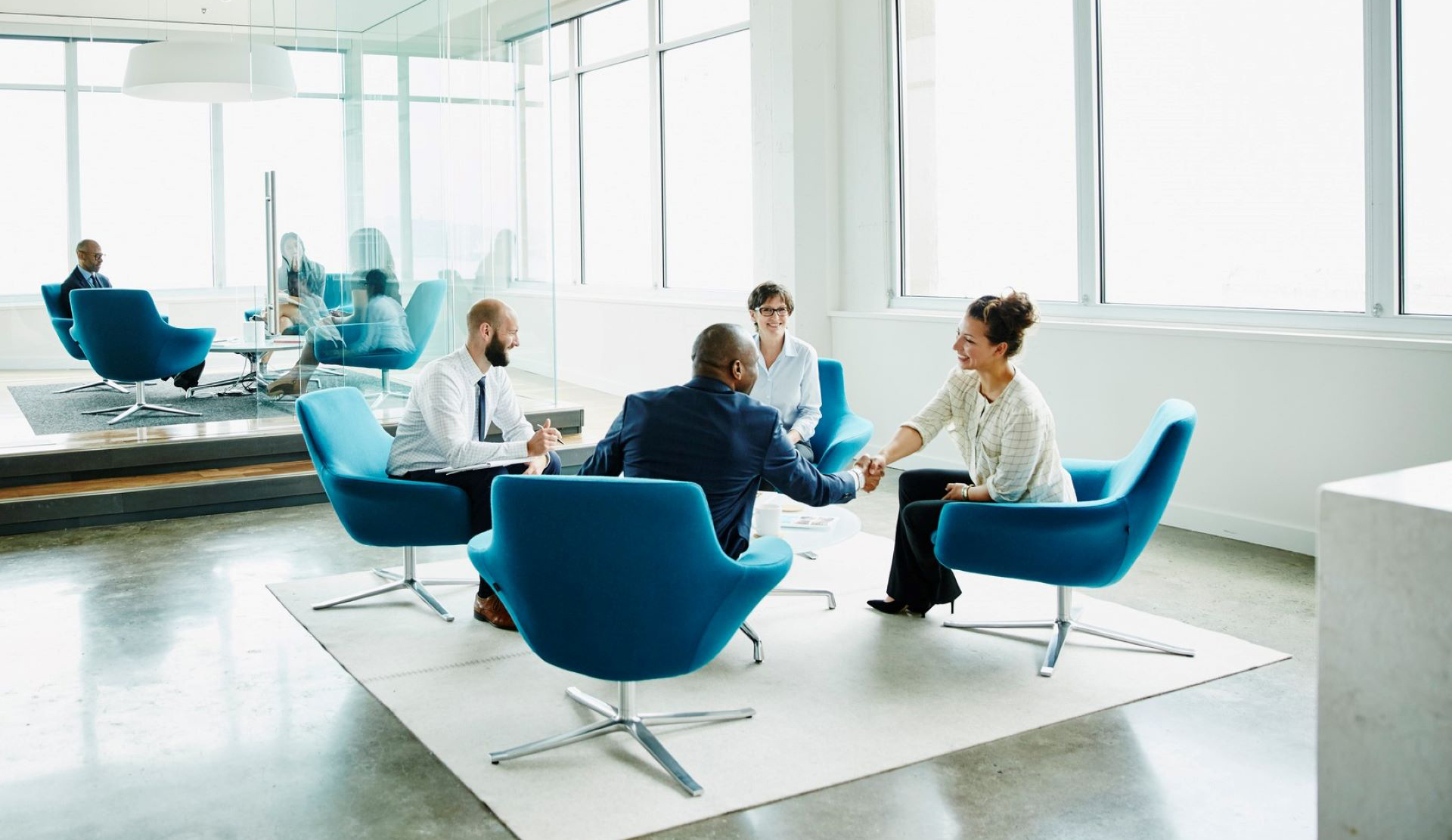 Workforce Mobilization
We work with you to tailor our approach to best fit your needs. Whether you want co-managed staff augmentation or fully outsourced projects, we've got all you need.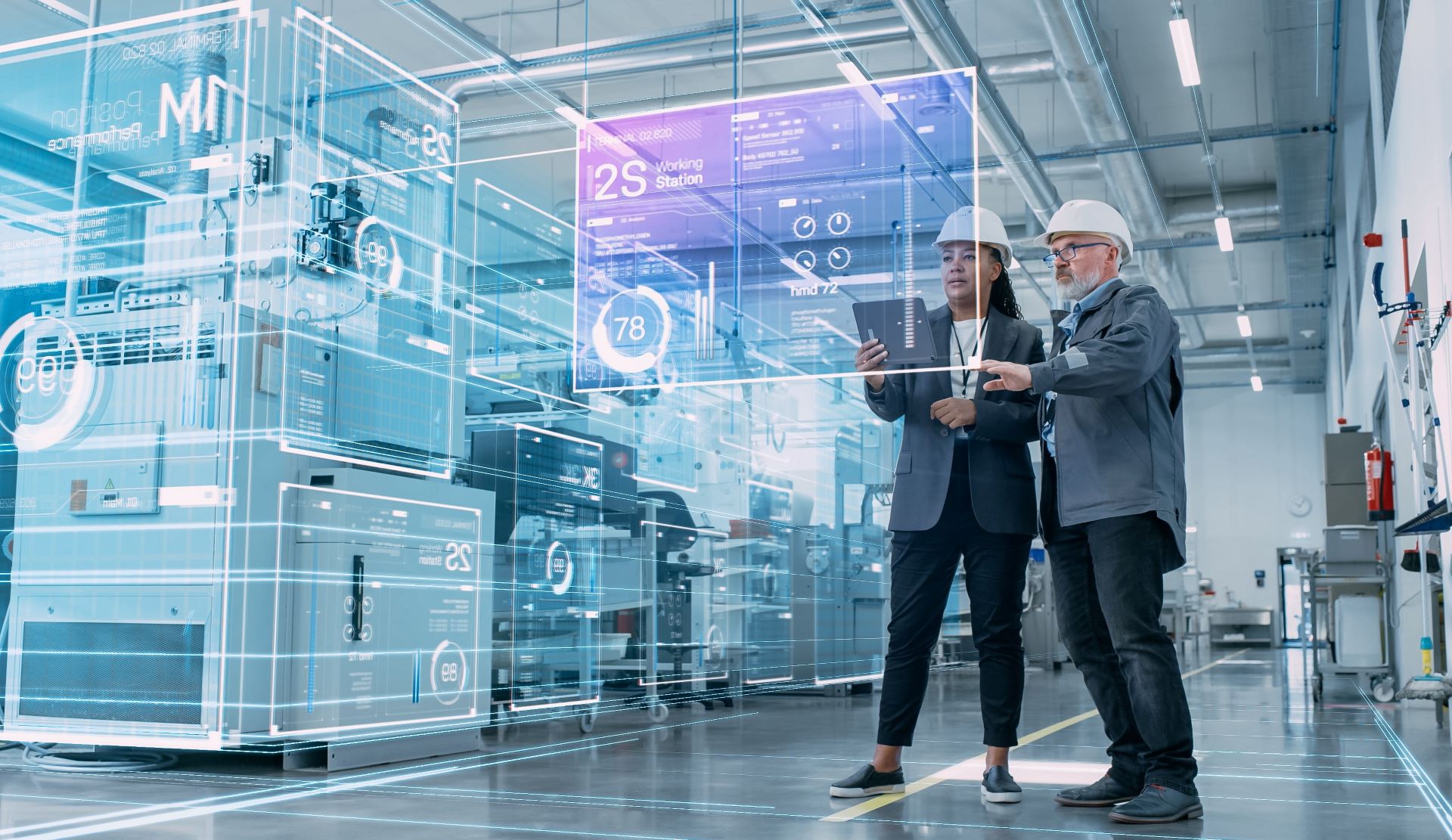 Digital Transformation
We help you accelerate business growth with the latest technology, turning you into a digital-first enterprise.
The Right Talent.
Right Now.
When you're ready, so are we. We have the right people prepared to work at a moment's notice, so you can confidently tackle your projects on your time.
High-performance computing (HPC) has the power to unlock unparalleled speed, efficiency, and...