The Right Opportunity.
Right Now.
The world's leading companies trust us to solve their complex challenges. Trust us to remove the complex challenges standing between you and your next opportunity.
When you're looking for a role as a consultant, your goal is to find something that is challenging, fulfilling, and aligned with your passion. We can find you a position where you not only advance your work but love what you do. 
We provide you with the flexibility and support you need to thrive. How? By getting to know you. Our dedicated recruiters will take the time to understand your unique goals and match you with opportunities that support them. At Oxford, we're all about you.
Built on Trust
The number one reason our consultants choose to work with Oxford is because of their recruiter. As an Oxford consultant, you can trust that you have someone in your corner to advocate for your unique talents and provide new and exciting opportunities. It all starts with getting to know you. Our experienced recruiters work with you one-on-one to understand your skills, interests, and availability so we can find the best opportunity for you.
Defined by Opportunity
We're connected to projects and opportunities you just can't find online. Our recruiters are experts in specific skill sets and industries, which ensures we match you with the right interviews and assignments.
Committed to Success
We connect you to companies across the world that are focused on the latest technological advancements and offer specific projects that match your goals. Since our clients range from Fortune 500 companies to innovative start-ups, there are always opportunities that will challenge you. Whether you're experimenting with new types of work or focusing on a key skill you've spent years perfecting, we will find you the right fit.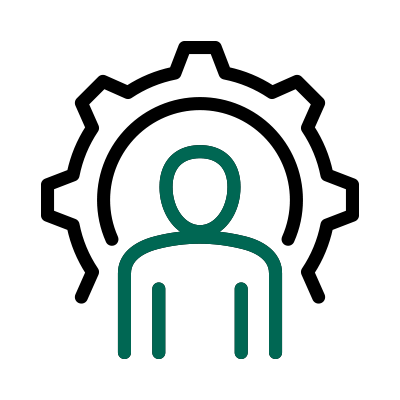 With you Every Step of the Way
Our relationship doesn't end once you start a new position. We will follow up with you throughout your assignment, make timely payments a priority, and have a list of fresh opportunities ready for you when a project ends. We strive to provide first-class support through all phases of your consulting journey.
"Seamless handling of all matters around my consulting assignment. Every question answered in timely fashion. Everyone involved very professional."
Chemist Consultant
"Oxford is very professional and responsive to any concerns."
Director of Quality Consultant
"Very active in finding positions that fit. Also good web site to enter time and payment are always prompt."
Reliability Engineering Consultant
"With Oxford I found that everything was clear and easy: mission, contract, time sheeting, invoicing."
Risk Management Engineering Consultant
"Oxford is good, recognizing the needs of the client as well as their consultants and matching them up perfectly."
System Administrative Consultant
"Working for Oxford's clients opened up new horizons in my career. My Oxford recruiter was always there to hear me out."
Hardware Engineering Consultant
"I have been impressed with my recruiter, the travel department, and all departments I have spoken with. All have been eager to help and very professional."
Systems Administration Consultant
"My recruiter does a great job finding opportunities that match my skill set. He makes sure everything is well coordinated so that I'm set up to succeed, right out of the gate."
Lead Technical Architect Consultant
"My experience with Oxford has been nothing short of 100% positive. My recruiter has been in contact with me on a regular basis and provides me with everything a consultant on the road could ask for."
Regulatory & Compliance Consultant
"Oxford has been a great partner. I receive all the information and details needed to deliver my best work, and there is really good communication throughout the project."
Robotics & Controls Automation Consultant
Unrivaled
Industry Expertise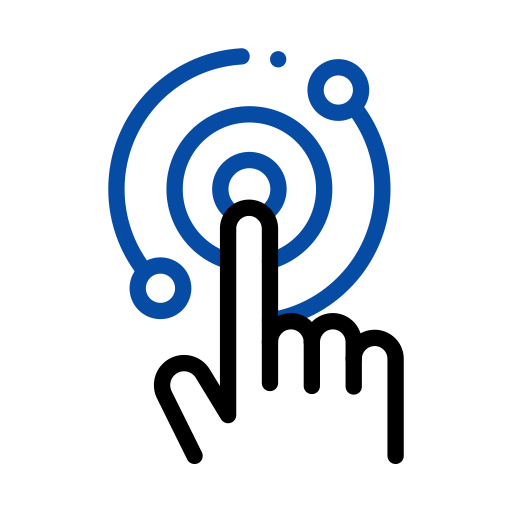 Technology & Communications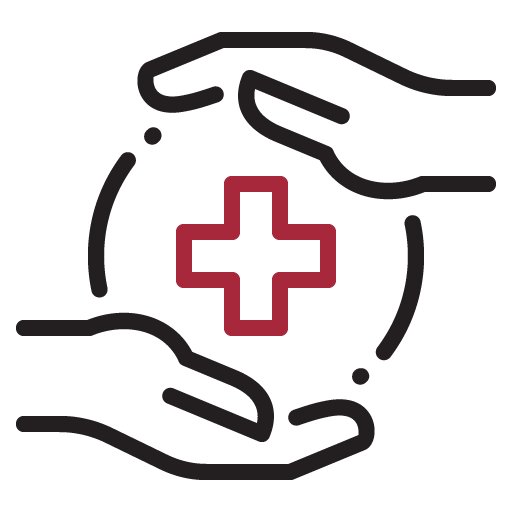 Financial Services & Insurance

Search and apply for new job openings. We don't post all our positions online, so don't hesitate to get in touch.
Finding the right talent in a remote location in Germany presents a unique set of challenges....