​​Help Build a Better Society​. Working in the public sector gives you the opportunity to apply your expertise to complex challenges that affect society as a whole. Join our team of dedicated professionals and collaborate with clients to design and implement innovative solutions that leave a mark.

Driving Impactful Change with Innovative Solutions
From improving public services to ensuring national security, your work as a government services consultant will have a direct impact. As the industry evolves, you must navigate the unique complexities of the public sector and stay up to date with the latest technologies and trends to drive impactful change.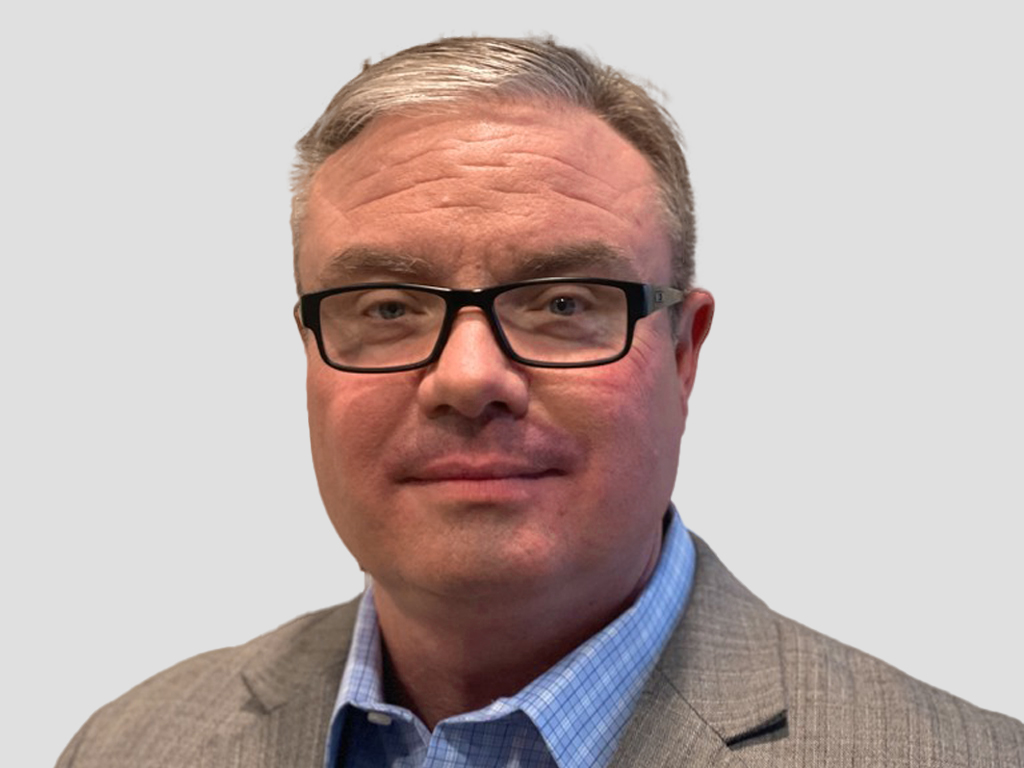 Stephen Slayton
Senior Vice President, Global Strategic Accounts
Stefan Feldmeier
Technology Sales Director
Tom Ricardo
Cloud Practice Director
Jason Gutsch
Quality Systems Practice Director
Our consultants provide strategy and execution to federal, state, local and education agencies to solve long-term challenges.
Federal
As part of our federal team, your government services experience aligned with commercial best practices, will help us provide critical support to agencies like: Department of Agriculture, Department of Defense, Department of Energy, Department of Justice, NASA, Healthcare, and other civilian agencies.
State, Local & Education
Today's state and local governments and education (SLED) face difficult technology challenges: extensive geographic locations, collaboration demands, diverse end-user needs and skill sets, and secure access and handling of sensitive data. Do you understand the challenges of balancing innovation with budget? If so, join our government services team to help give clients low-risk and on-time delivery of solutions that have measurable benefits.
Oxford is committed to supporting you by providing you with the right opportunities in the public sector that match your technical achievements. We empower you to thrive while enhancing operations and providing sustainable efficiency to the government agencies we support.
Cloud Technology
AWS
Microsoft Cloud
Google Cloud
Oracle Cloud
Artificial Intelligence & Machine Learning
Computer & Machine Vision
Deep Learning
GPU Acceleration
Data Security
Robotics
Workflow Development
DevSecOps
Data Management
Data Engineering
Systems Integration
DBMS
Big Data Infrastructure
Snowflake
Databricks
Data Lake
 Cybersecurity
Endpoint Security
Threat Modeling
Secure Architecture
Secure Communications
Encryption
Network & Cloud Security
IoT Security
Network & Data Center
DevOps Engineering
Firewall
Campus Networking
Core & Switch
SDWAN and ZTNA
Micro segmentation
Business Intelligence
Power BI
Tableau
Qlik
Zoho
Tibco
SAS
 Software & Application Development
Object Oriented Analysis & Design
Military Specifications Standard
Requirements Analysis
Embedded Software
Systems Software
Test Protocol Development & Execution
Verification & Validation
Hardware Design
High-Performance Computing
SoC, CPU, GPU & Memory
Board Layout & Design
Embedded Software & Systems
Storage Management
Network & Cloud Security
The Right Opportunity.
Right Now.
Becoming an Oxford consultant is not just another job, it's an opportunity to be part of something bigger. With us, you can develop professionally, collaborate with other highly technical people, and enhance your reputation.
High-performance computing (HPC) has the power to unlock unparalleled speed, efficiency, and...